Phoenix Biomedical Products was founded in 1980 in Ontario, Canada expressly to manufacture premium quality sterile Petri dishes. Today, Phoenix is the industry's innovator and supplier of choice for medical testing, biotechnology and research industries in over 30 countries.
In 2013, the company designed and built a brand-new manufacturing plant in Murcia, Spain. In this ultra-clean, microbiologically controlled facility, with its ISO Class 5 cleanrooms, Phoenix Biomedical is capable of producing 200 million plates per year.
Among our extensive Petri dish lines is the innovative, environmentally-preferable STAR™DISH. The patented technology used in its manufacture allows 20-35% savings in the raw material without sacrificing the quality or the mechanical performance of the dishes, an excellent combination for obtaining robust and flat dishes.
In October 2012, a novel "Space & Media Saver" 90x14mm had been added to our Petri dish line. The design offers savings in the amount of media used per plate as well as savings in space during incubation, storage and shipping.
In December 2012, we applied for a patent for our newest dual-use Contact Plate, ContactClik™ featuring a break-through technology that allows the plate to be easily locked and reopened. The same innovative technology has been incorporated in our PetriClik™ dual-use locking 90x14mm Petri dish. Both the ContactClik™ and PetriClik™ are already being produced on a large scale.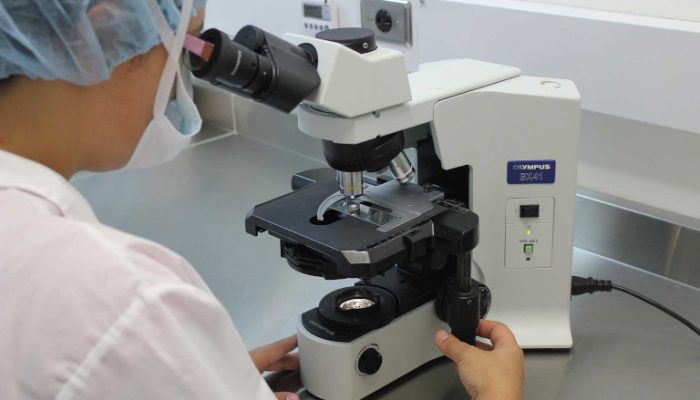 PRODUCT QUALITY & STERILITY
Our microbiology Petri dishes are not only STERILE, but also free from any particulates, like dust, foreign objects and hydraulic oil vapour, which can distort the analysis results. Each lot of our dishes undergoes a thorough sterility testing performed by an independent certified microbiological laboratory, according to the latest USP procedure. The sterility certificates issued by the testing laboratory are valid for 72 months and are available upon request.
Our packaging design is highly innovative. In a case of 90x15mm Petri dishes, the 600 dishes are divided into two independent packs of 300 plates, each surrounded by a liner. Each pack contains 12 sleeves of 25 dishes. This easy-to-handle packaging design allows for controlled hygienic transfers of the carton content to the laboratory or cleanroom.
Of particular interest is the innovative, environmentally-preferable STAR™DISH series. The patented technology incorporated in the STAR™DISH allows a reduction in the amount of plastic used to manufacture each dish, thus further reducing disposable waste and cost. The dish is excellent for performing colony counts, since the ribs provide a useful border for making quadrants.
Phoenix Biomedical adheres strictly to all GMP requirements and is ISO 9001 registered.